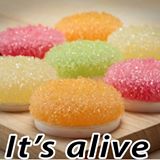 Its Alive!
Beautiful crystals would grow on the surface of our bestselling SKINのPURE Enzyme Crystal Soap Bar when it is kept in humid environment. This showed that the surface enzymes are active. It's ALIVE!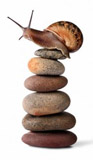 World First Snail Cream
Do you know? The very first snail cream started in Chile. The brand is Elicina. Its effectiveness is very well known in America and Europe, before its concept is followed in South Korea and made popular in Asia . Elicina is now here in Asia. And if you ask us, we say "It is still the best!"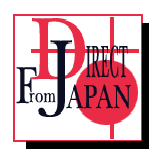 Direct fr Japan
Psst! You heard? Rumor say that Japanese only sell their best items in their country. True or not... We wish it is true! All our Japan products are from Japan market. This means we offer you the best from Japan!